Humidity sensor to upgrade your AAG CloudWatcher unit. Easy installation!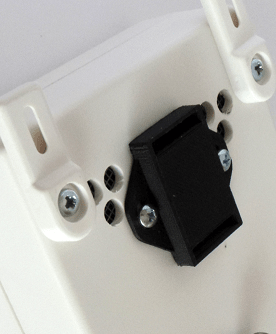 Composed of the following items:
Relative humidity sensor, isolated and with wires to connect to the AAG CloudWatcher
Protection cover (improve version from 2019/Jan)
Quick splice connector (4ud. + 2 extra)
Screws (2ud. + 2 extra)
Please, keep in mind:

The customer is the sole responsible for the correct installation of the sensor.
Please check the instructions carefully to assess if you are capable of making the installation. If the unit is damaged, Lunático will, of course, repair it but that will have a cost, a very reasonable one but a cost nonetheless.

Valid for CW units with serial number 400 onwards.
---
Documentation:
You can find detailed assembling instructions here
---