LUNÁTICO ASTRONOMÍA, S.L. PERSONAL DATA PROCESSING
General Data Protection Regulation (GDPR) Privacy Policy
ENTITY RESPONSIBLE FOR THE PROCESSING OF YOUR PERSONAL DATA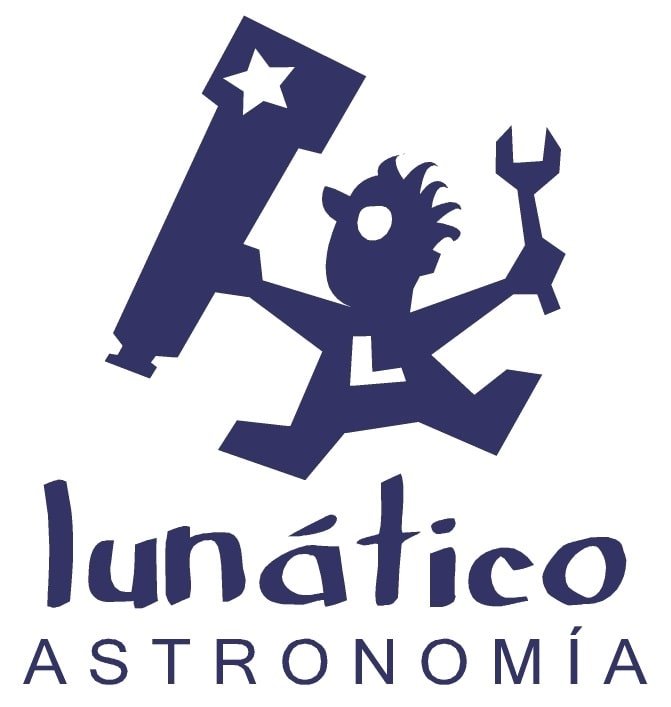 Lunático Astronomía, S.L.
Postal Address: c/ Peña Enebro, 8, 28250 Torrelodones, Madrid – Spain
Phone: +34 91 859 55 67
Email: lunatico@lunatico.es
VAT number ID: ESB84694454
Registered in the Commercial Registry of Madrid: Tomo 22.685, Libro 0, Folio 135, Sección 8, Hoja M-405790, Inscripción 1
PURPOSE OF THE TREATMENT AND CONSERVATION OF DATA
The personal data that you provide us will be used by Lunático Astronomía, SL, for the management of the contractual relationship referred to the sale, advice, and shipping of astronomy-related goods, as well as for the sending of information of your interest about our products and services, and for administrative and accounting management. In addition to complying with the applicable laws on fiscal and commercial matters.
Provided that the user has not revoked their consent, the data provided will be retained while the business relationship is maintained, and for a period of 5 years from the last confirmation of interest.
LEGITIMATION OF THE TREATMENT
The legal basis for the treatment of your data lies in the express consent provided.
The personal data we discuss in Lunático Astronomía, S.L. have been provided directly by you by registering in our store, placing an order, filling in the inquiry form or by other means of communication with our company. Likewise, the server in which said data will be stored and processed meets the necessary security measures to avoid alteration, loss, unauthorized processing or access to said data.
No data will be transferred to third parties, except legal obligation.
RIGHTS OF INTERESTED PARTIES
You have the right to obtain confirmation about whether Lunático Astronomía, S.L. is processing personal data that concerns you.
You have the right to access your personal data, as well as to request the rectification of inaccurate data or, if applicable, request its deletion when, among other reasons, the data is no longer necessary for the purposes that were collected.
You have the right to request the portability of the data you have given us.
In certain circumstances, you may request the limitation of the processing of your data, in which case we will only keep them for the exercise or defense of claims.
In certain circumstances and for reasons related to your particular situation, you may object to the processing of your data. In these cases Lunático Astronomía, S.L. will not treat your data except for legitimate reasons or the exercise or defense of possible claims.
You can exercise your rights, either by writing to LUNATICO ASTRONOMIA SL, whose address for correspondence purposes is located at Peña Enebro 8, at 28250 Torrelodones (Madrid), or by email to info@lunaticoastro.com. In this request, you must include the name and surname of the User, photocopy of the National Identity Document or Passport, petition, address for the purposes of notifications, date, and signature. In the case of representation, it must be accredited by a reliable document.
Likewise, we inform you of your right to file a claim with the Spanish Data Protection Agency if the request to exercise a right has not been correctly fulfilled or if for any other reason you consider that your personal data is not being treated correctly.
---